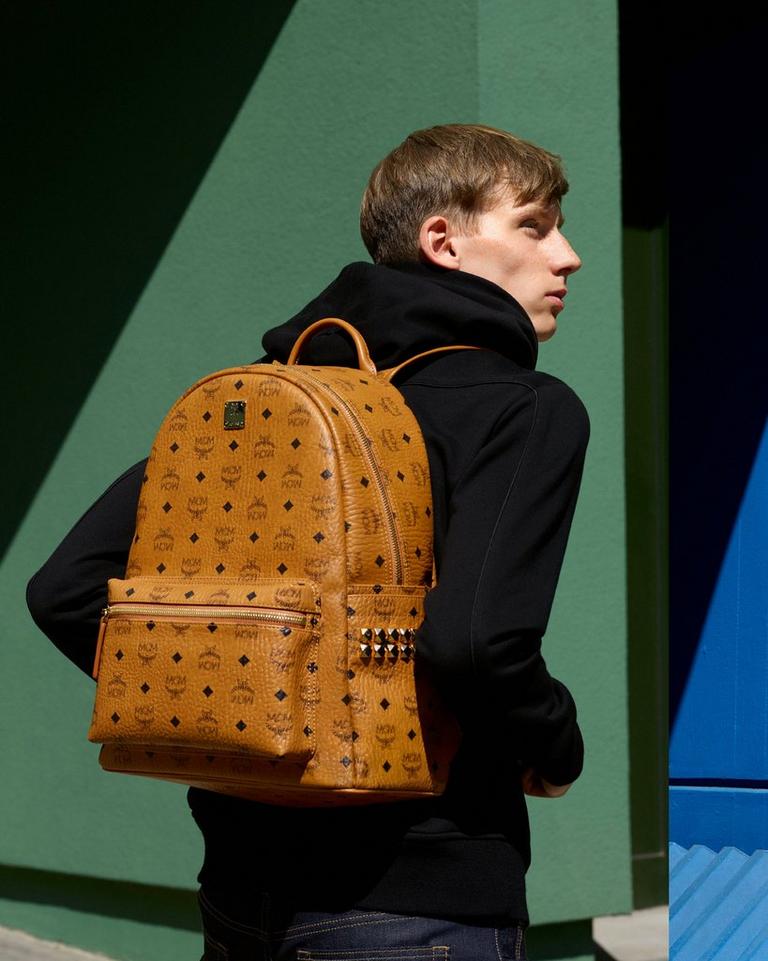 Zeitgeist
Our Story
Our Story
Our Story
MCM, we are a German born Brand. From Munich 1976, heritage craftsmanship combined with our exploration of the world is the unique alchemy that created us. MCM is on a Global journey.
Our Birth
Munich 1976
Munich 1976
Munich 1976
MCM blossomed on the heels of a cultural renaissance of modernism, novelty and progressivism. Dubbed "The Glamorous and Legendary Years of Munich", it was an era of rebellion, marked by a generation of creative visionaries, musicians, jetsetters, entrepreneurs, and stars and starlets alike. It was the start of a new era of nightlife and daily life where anything was possible.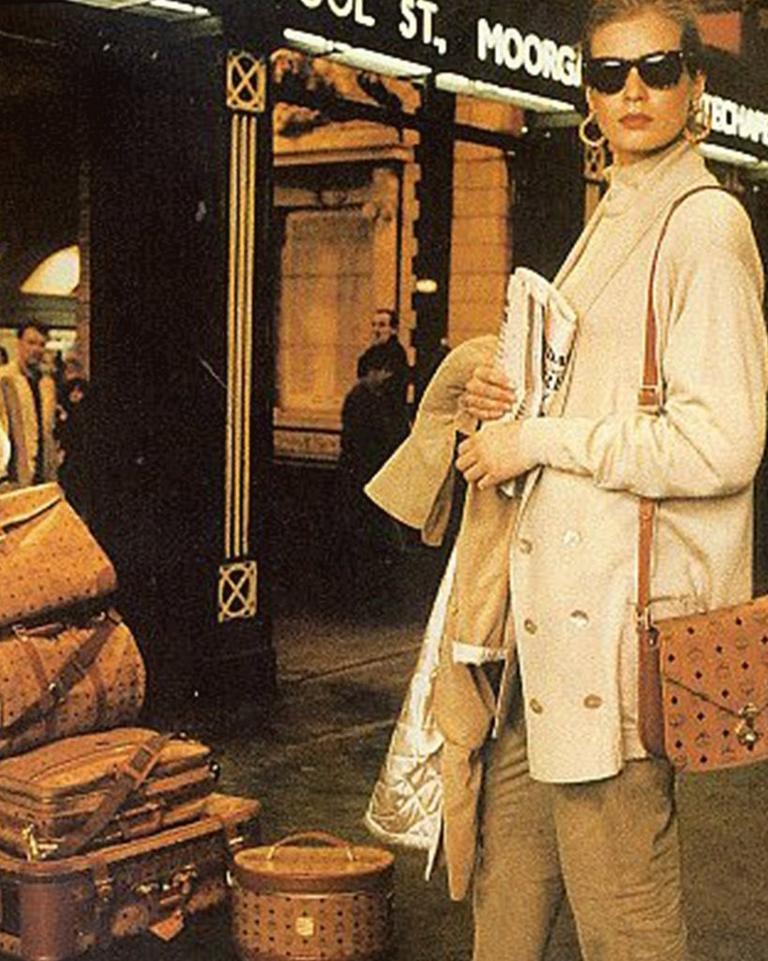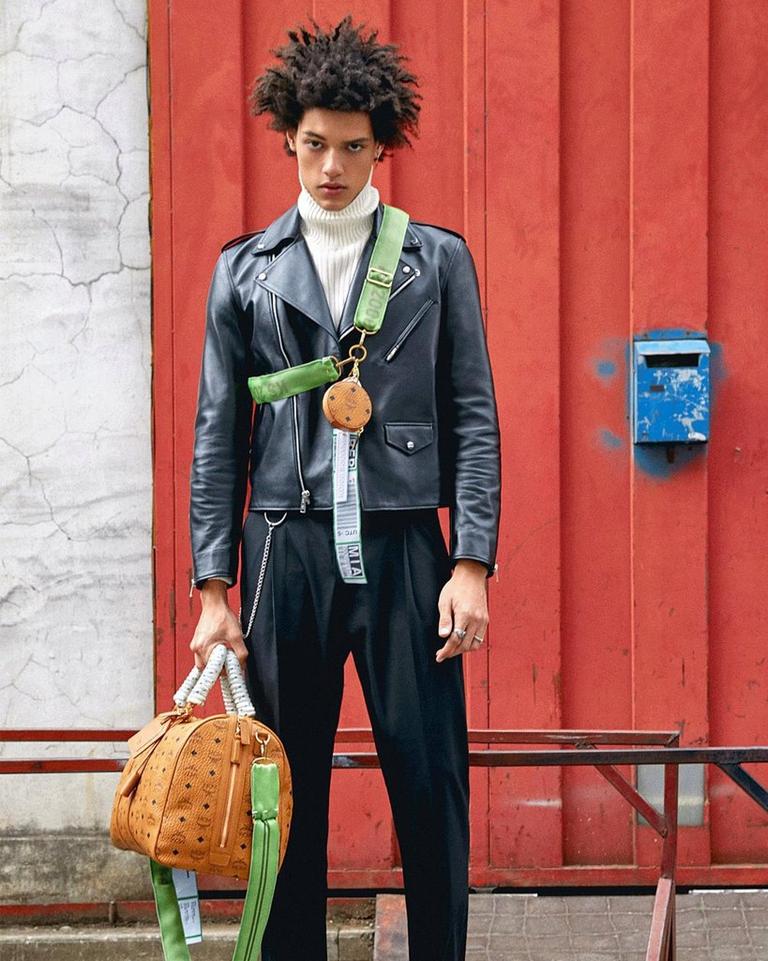 Today
Berlin
Berlin
Berlin
Today our house codes are reborn in Berlin, Germany's engine for fashion & visual culture. From German Expressionism and the birth of Bauhaus to politico-punk and industrial techno, the capital has been celebrated as a bohemian refuge, where creativity is defined by volatility and the underground meets the mainstream. Berlin today is a city in perpetual flux, representing freedom, innovation and multiculturalism whose ability to reinvent itself can be attributed to its diverse history.
Cult
An Undeniable Modern Classic
An Undeniable Modern Classic
An Undeniable Modern Classic
Our logo is a reflection of our rich heritage. MCM's beribboned laurel leaves pay tribute to King Ludwig I's passion for all that was neoclassical, as well as representing the Greek symbol for victory. Our diamonds symbolize value, strength and durability without compromise in beauty, inspired by the diamonds of the Bavarian Flag entitled "Weiss Blauer Himmel". Each MCM piece continues to be personalized with a unique number engraved on the iconic brass plate, a craftsmanship tradition that continues to this day. Like a treasured heirloom, this signature detail is the finishing touch to every MCM product, making every item iconic.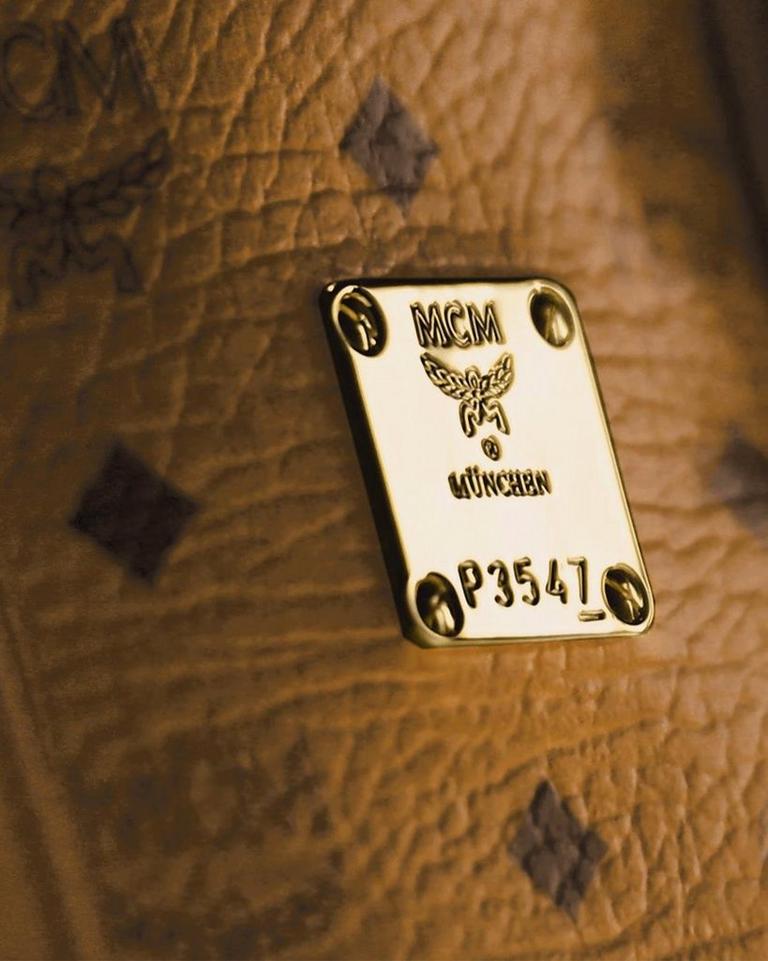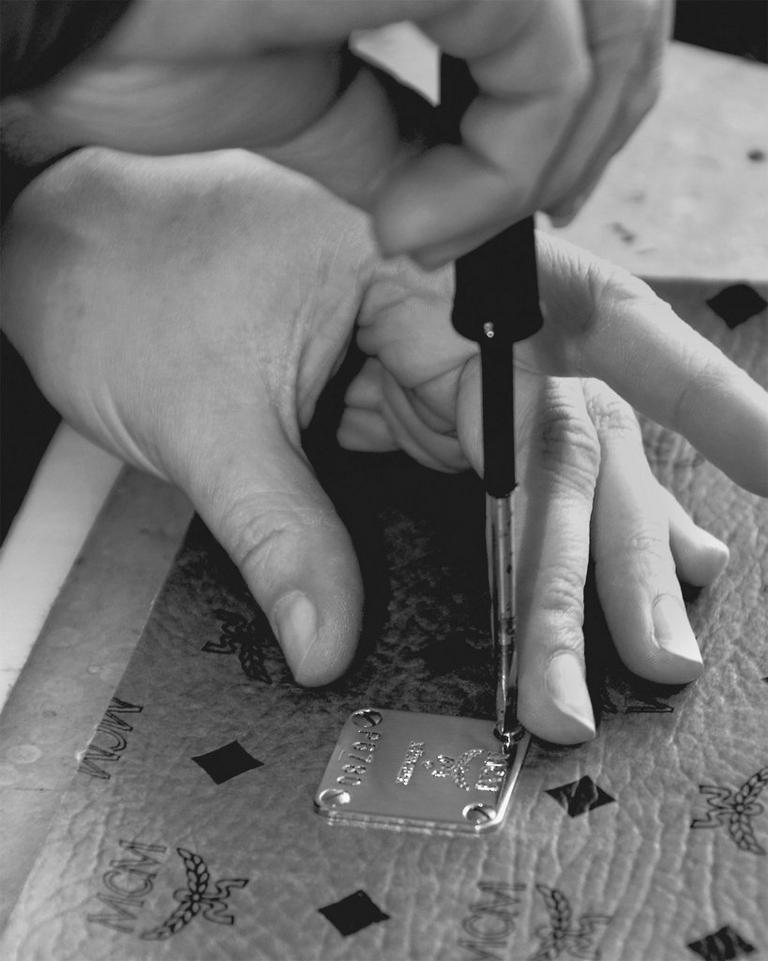 Craftsmanship
Innovation & Functionality
Innovation & Functionality
Innovation & Functionality
At the heart of our products is our craftsmanship: a heritage and tradition that unites hundreds of years of excellence in German manufacturing and engineering design. Every piece we make is the work of fine craftsmen and women who assemble each element and item with the utmost care and attention to detail. We ensure that our products are crafted by the most knowledgeable and skilled of artisans to meet the same rigorous quality standards we established decades ago.
MCM's unparalleled commitment to perfection, paired with the finest in fabrics, leathers, materials and finishings create pieces that will stay with you over generations. And while we look to our heritage for technique, we continue to innovate for the future, infusing cutting edge technology with fresh design—the perfect evolution between of the old school and the new.